Becoming A Published Author
Agony and Ecstasy of Writing a Book
By Evan and Lois Swensen
Chapter Ten
Smarter Than The Alligator
Karen French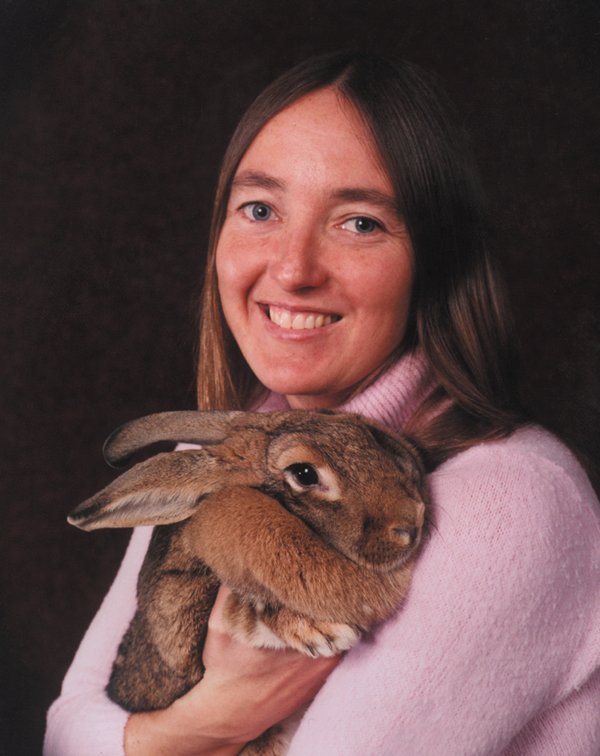 Hi, Dr. Karen Lea "Frenchy" French here. I am a teacher, photographer, adventurer, and author! As a child, I always knew I would be an author. I would write my name in beautiful cursive, practicing my author's signature.
Upon completing my Ph.D., it was time to write my first book: Dr. Frenchy's Pet Training A-Z. For my entire teaching career, my mother had always said, "Is your pet trained yet?"
"No." "Well, you have to be smarter than they are!" She was the encourager and impetus for my first book. I wanted to accomplish this for myself and, more importantly, for her.
"If you want to train your pet alligator . . .You have to be smarter than the alligator." This was page 1, and what a great beginning of this pattern book. I was on my way and now needed a publisher.
I learned of Evan Swensen through an author/teacher friend. I was immediately excited to hire him as my publisher, and I have been thrilled at the results. Evan is kind, honest, intelligent, friendly, competent, and patient. I felt I was incredibly fussy in my needs for my book. I wanted everything just so. Evan was the best publisher I could ever have hoped to choose. Making the book was the best experience due to Evan's patient guidance.
I wrote this pattern book to help children learn to read. The thrill of watching children read the book is inspiring to me as an author. I have written three books since and am happy each time I have had Evan as my publisher!