Bread Box for the Broken
By Rebecca J Wetzler
Purposeful Overcomer Sharing the Fruit of Faith
September 26th through October 2nd
September 26  II PETER 3:8–12A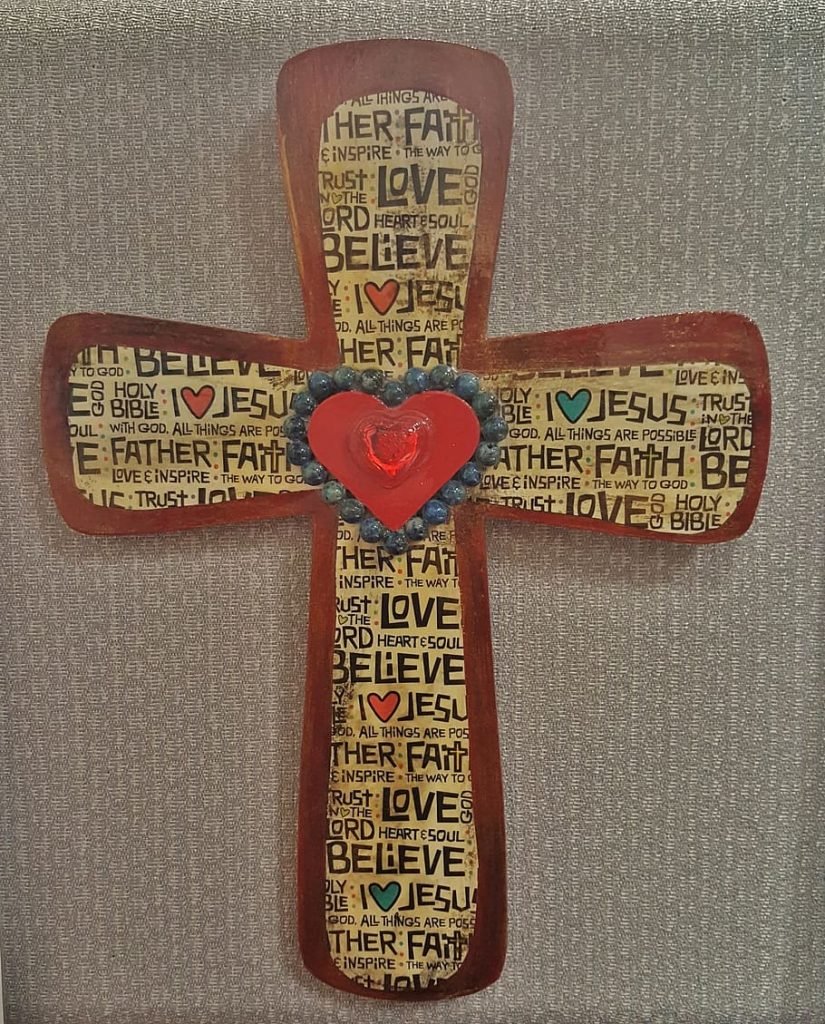 But do not forget this one thing, dear friends: With the Lord a day is like a thousand years, and a thousand years are like a day. The Lord is not slow in keeping his promises, as some understand slowness. He is patient with you, not wanting anyone to perish, but everyone to come to repentance. But the day of the Lord will come like a thief. The heavens will disappear with a roar; the elements will be destroyed by fire, and the earth and everything in it will be laid bare. Since everything will be destroyed in this way, what kind of people ought you be? You ought to live holy and godly lives as you look forward to the day of God and speed its coming.
Dear Lord,
It does seem like forever and a day when I am waiting for my dreams to come true. Thank you You explain in Your Word your days are not on my days' timeline; it helps to know that. Not only should I be living a godly life striving to follow Your plan for my life, more importantly I need to be watchful and ready for Your return so when heaven and earth are no more, I do not perish rather I will gratefully live on in Your eternal presence.
September 27  I JOHN 1:5–7
This is the message we have heard from him and declare to you: God is light; in him there is no darkness at all. If we claim to have fellowship with him yet walk in the darkness, we lie and do not live by the truth. But if we walk in the light, as he is in the light, we have fellowship with one another, and the blood of Jesus, his Son, purifies us from all sin.
Dear Lord,
Thank you for lighting my way, beckoning me closer and closer to Your Way. When darkness threatens to envelop me, remind me not to fear what lay in the shadows, rather to keep my eyes upon the Way, the Truth, and the Light. When I fade towards the darkness of fear and/or sin, remind me my fellowship is with You; my heart's desire is to walk in Truth with You, my sins covered by the blood of my Savior Jesus Christ.
September 28  I JOHN 3:16–20A
This is how we know what love is: Jesus Christ laid down his life for us. And we ought to lay down our lives for our brothers. If anyone has material possessions and sees his brother in need but has no pity on him, how can the love of God be in him? Dear children, let us not love with words or tongue but with actions and in truth. This then is how we know that we belong to the truth, and how we set our hearts at rest in his presence whenever our hearts condemn us.
Dear Lord,
Thank you for Your sacrificial example of what love is—giving Your earthly life for my sin. I want to give my life in service to others for Your glory. Whenever I feel worthless to Your Kingdom remind me, as I obediently have compassion and generosity in word and deed to my fellow man, my life is of use to You. As I pray and praise You, I belong to Your Truth—giving me peace in my heart.
September 29  I JOHN 5:11–15
And this is the testimony: God has given us eternal life, and this life is in his Son. He who has the Son has life; he who does not have the Son of God does not have life. I write these things to you who believe in the name of the Son of God so that you may know that you have eternal life. This is the confidence we have in approaching God: that if we ask anything according to his will, he hears us. And if we know that he hears us—whatever we ask—we know that we have what we asked of him.
Dear Lord,
Thank you for the gift of eternal life through Your Son. I think I ask for things according to Your Will; but I do not always get what I ask for. Sometimes it feels like You do not hear me. Remind me my confidence is in Your eternal love—You know what is best for me, and the best timing for all things. Let my life be a testimony to others of this faith in You, knowing that if my prayers are not answered the way I planned, they are answered according to Your plan.
September 30  REVELATIONS 3:8, 10–12A
I know your deeds. See, I have placed before you an open door that no one can shut. I know that you have little strength, yet you have kept my word and have not denied my name … Since you have kept my command to endure patiently, I will also keep you from the hour of trial that is going to come upon the whole world to test those who live on the earth. I am coming soon. Hold on to what you have, so that no one will take your crown. Him who overcomes I will make a pillar on the temple of my God.
Dear Lord,
Though I have little strength, it is enough to hold on to Your Word. I acknowledge my faith in You in all my ways; You know my deeds. You know the trials I must overcome. As I endure faithfully with Your strength, you lead me along the path You have set before me, helping me avoid the pit – falls of this world, pulling me out of danger when I go astray, bestowing blessings upon me no one can take away. I will hold tightly to Your Hand until my journey ends at Your feet, then humbly lay my crown of life before Your Throne in eternal worship.
October 1  PSALM 4:3–4
Know that the Lord has set apart the godly for himself; the Lord will hear when I call to him. In your anger do not sin; when you are on your beds, search your hearts and be silent.
Dear Lord,
It is human nature to become angry, many times justifiably so. Please help me not use the fact I was truly wronged as justification for a hateful response—teach me to search my heart for Your Spirit's response and remain silent enough to hear how I may defend myself without inappropriate retaliation in sinful anger. May I seek forgive – ness when I have angered others by my poor behavior, knowing I have been set apart to serve You in a godly manner.
October 2  PSALM 26:2–3, 8, 12
Test me, O Lord, and try me, examine my heart and my mind; for your love is ever before me, and I walk continually in your truth … I love the house where you live, O Lord, the place where your glory dwells … My feet stand on level ground; in the great assembly I will praise the Lord.
Dear Lord,
I walk continually in Your truth— though I may struggle through the test and trials. Please examine my heart and mind, and show me where I need improvement, where I need change. Thank you for houses of worship, where I can assemble with other believers to praise You. I also praise Your loving presence in my life day by day, minute by minute, as You guide my feet towards You as if on level ground, though the way through this world is truly rough and rocky.