One Last Cast
From Alaska Outdoors Radio Magazine
By Evan Swensen
Chapter One
The Wrong Reasons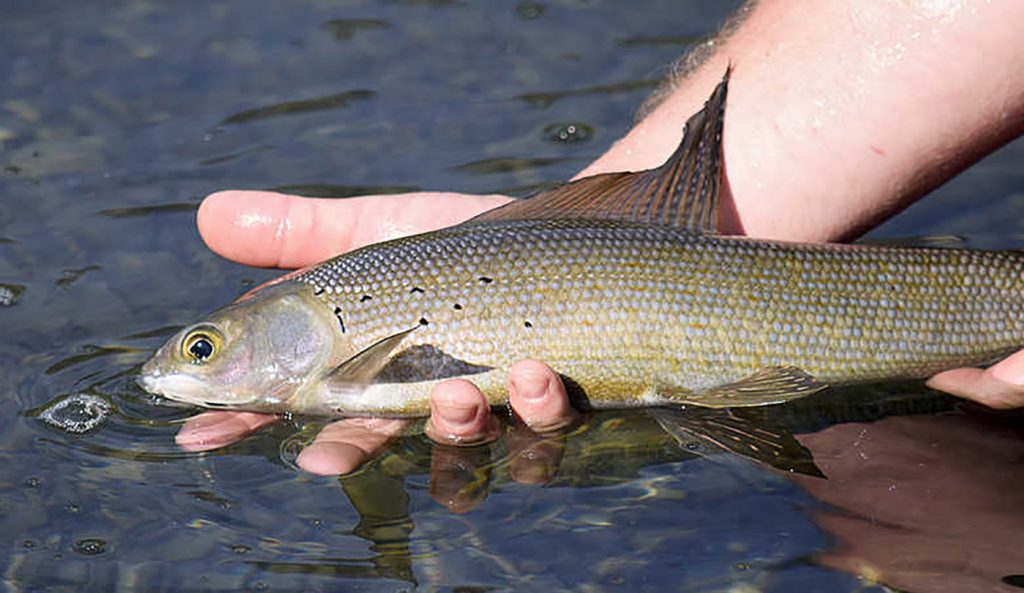 We had just completed our week of making television shows and were waiting around the lodge for our flight back to Anchorage. During the week, we'd been treated to the best fishing Alaska has to offer. Each day we'd fly to a remote stream and fish in waters described in colorful brochures designed to attract anglers from around the world.
Some say, "There are two Alaskas to fish—the one residents go to to wet their lines, and the one visitor anglers see." We had been fishing with visitors and filming their adventures for a worldwide television audience. We'd done it all: kings, chum, reds, pinks, rainbows, pike, grayling, and Dolly Varden. As part of the fishing experience we'd been flown to the "Coast" and seen beluga whales by the hundreds. Our pilot-guide had taken us to an extinct volcano, where we landed on the volcano's lake and stepped into the ancient past as we walked on an island in the lake's middle. The rocky island appeared sterile—free from all life, not even evidence of seagull's almost always present.
As we waited for our winged ride to Anchorage, we discussed our recent Alaska adventures and the fun of filming fish on every cast. As the conversation advanced, a thought was expressed something like this: If you have to catch fish to have a good time, you went fishing for the wrong reasons.
About that time, someone asked why we hadn't been to the area's waterfall and filmed and fished in the pool below the falls. No one had mentioned the falls until now. We didn't know anything about them. Upon inquiry, we discovered that an hour-long hike would take us to the falls. Since our airplane was tardy and not expected for three hours, we decided to hike to the falls, fish for an hour, and hike back in time to catch the plane.
The hike to the falls was more like a run, and without movie paraphernalia, an angler in good shape may be able to make it in an hour. Our hour hike stretched into an hour and 25 minutes, leaving us only 10 minutes to film and fish. While the film crew set up their filming gear, I set up my fishing rod. We were both ready at about the same time.
I hooked a small grayling who wanted to be a movie star on the first and only cast. I brought the fish to hand, and we filmed the action with the waterfall as a roaring backdrop. Our setup, film, cast, land, release process took 10 minutes, and we folded up our gear and retraced our hike to the airport. Unfortunately, we only had enough time to make one cast, and catch one fish.
Now when you see Alaska Outdoors on television, you'll notice in the opening scenes a four-second clip of me fishing in front of a waterfall, catching a small grayling. At the end of one of the half-hour programs, you'll hear the announcer say, "There's just time for one last cast." Then you are witness to the landing and release of a small grayling. There's a roaring waterfall behind me and soft music playing in the background.
As the scene closes, you'll hear me repeat, what has become almost an Alaska Outdoors motto, which I learned on the runway waiting for an airplane, "If you have to catch fish to have a good time, you went fishing for the wrong reasons."