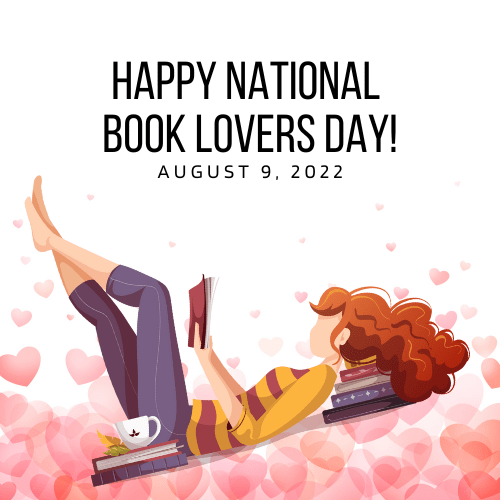 This August, we celebrate National Book Lovers Day! A special day made to celebrate one of the things we all love—books!
The Readers and Writers Book Club admins and Author Masterminds would like for everyone to enjoy and we'll work hard to make this month exciting for all our members and subscribers.
Watch out for events, promotions, and exciting new stories coming to you this month.
We would also like to share one of Readers and Writers Book Club PSA to you again. Let us share our love for books and reading to children in our lives. As Dr. Seuss puts it, "The more that you READ, the more things you will KNOW. The more that you LEARN, the more places you'll GO."
We hope you stay tuned and enjoy this month with us!
The best books have great plots… but where do those great ideas come from?
JOIN THE THREE AMIGOS
How to plot PLOTS
August 16, 2022 at 6 PM EDT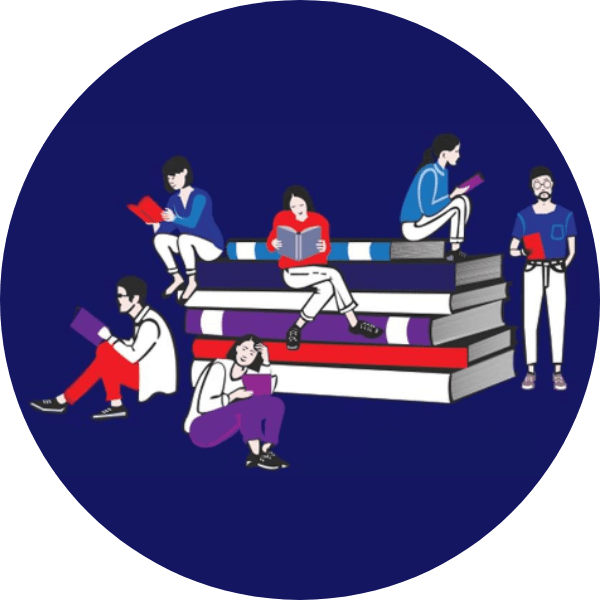 Readers and Writers Book Club General Meeting
August 30, 2022 at 6 PM EDT
Make sure you join our Facebook Group to join this month's meeting
The next chapters are ready…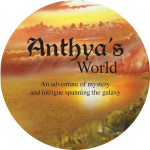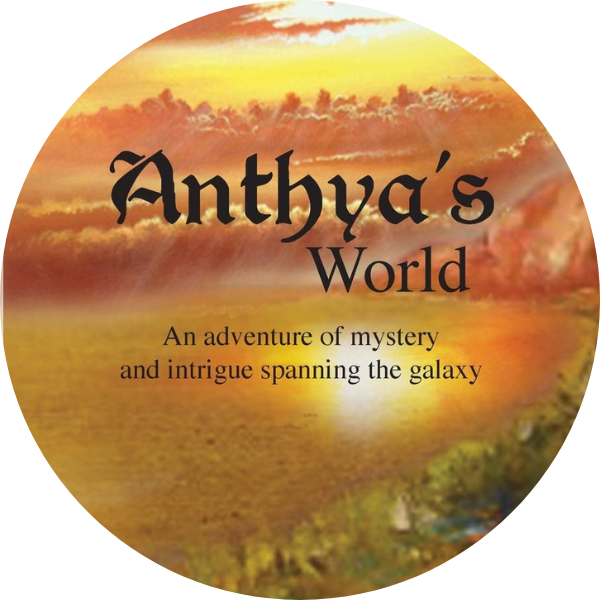 Anthya's World
Cil Gregoire
Anthya's World intricately weaves a powerful tale that spans from Alaska's North Slope and Upper Susitna Valley to a world across the Milky Way Galaxy.
One Last Cast
Evan Swensen
One Last Cast is the collection of 120 of listeners' favorite one last casts. One Last Cast is the genuine Alaska outdoor experience.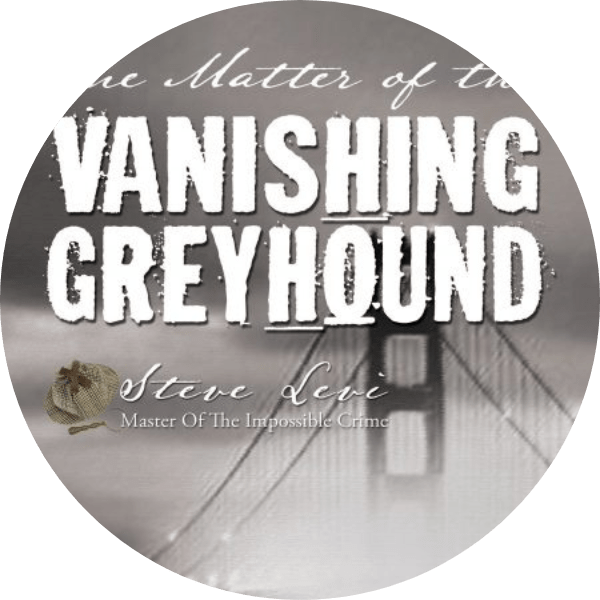 The Matter of the Vanishing Greyhound
Steve Levi
How can a Greyhound Bus with four bank robbers, $10 million in cash, the contents of all of the safety deposit boxes and 12 hostages being followed by the San Francisco Police vanish off the Golden Gate Bridge? Follow and solve the case with our favorite specialist of impossible crimes, Captain Heinz Noonan, the Bearded Holmes.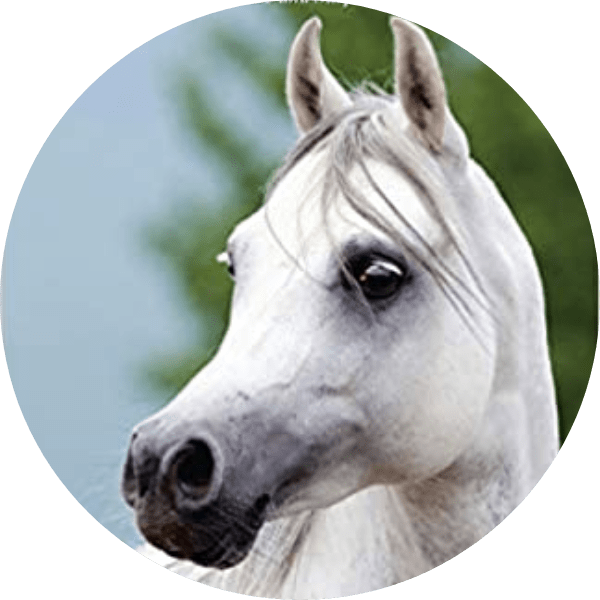 La Duquesa
Victoria Hardesty
La Duquesa wanted her "one and only" human for as long as she could remember. Maryann Wilcox dreamed about riding a silvery mare bareback across a meadow in the moonlight since she could remember. A tragedy introduced them to each other, but circumstances kept them apart.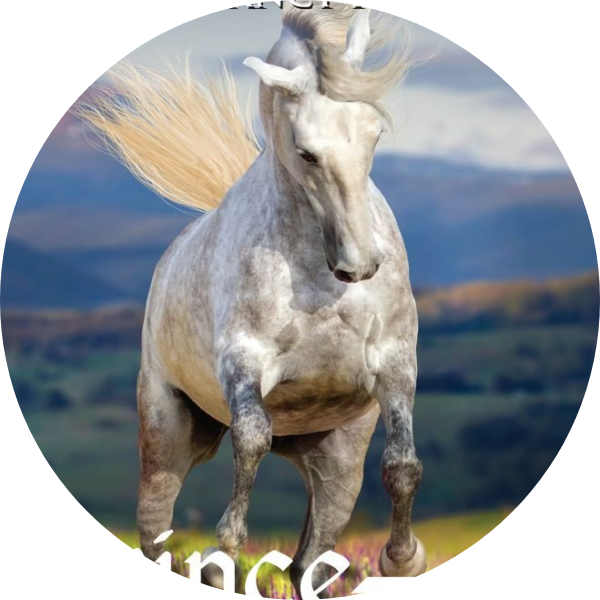 Prince Ali
Victoria Hardesty
Prince Ali had everything: talent, charisma, and a devoted best friend, Becky Howard. He won every time he set a hoof in a show ring until disaster struck when two thugs put Becky in a coma, drugged him and dragged Prince Ali off to sell for diabolical purposes.
Monthly Features
Get to know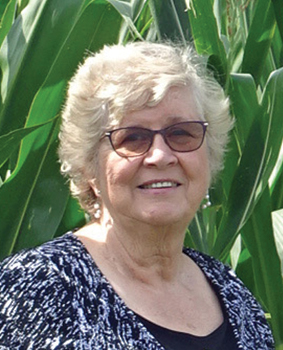 Darlene Miller
Sharing History, Humor, and Travel
Darlene Miller and her husband, Terry Miller, are parents of eight children. They spent 15 years full-time and 11 years half-time traveling in all the states and provinces of North America in their RV. Darlene loves spending time with her family and friends in California, Iowa, Texas, North Carolina, Alaska, Michigan and Canada. Her hobbies are reading, writing, photography, sewing, and gardening, but most of all she enjoys traveling to historic places and seeing animals in the wild.
Darlene Miller has written six book
A PLACE IN THE PROMISED LAND
RV CHUCKLES AND CHUCKHOLES – THE CONFESSIONS OF HAPPY CAMPERS
MORE RV CHUCKLES AND CHUCKHOLES – MORE CONFESSIONS OF HAPPY CAMPERS
THE SEARCH FOR GRANDMA SPARKLE
ELIJAH AND EMMA MEET FRIENDS AND VISIT HISTORY
CALLIE AND NATALIE'S DUTCH FAMILY HISTORY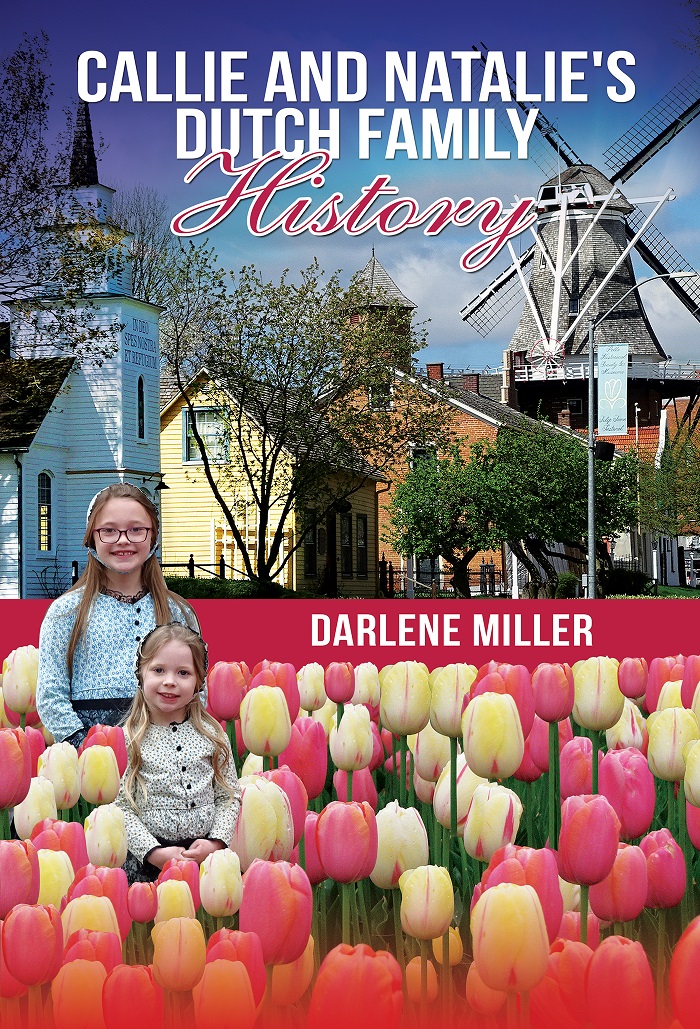 On the display shelf
---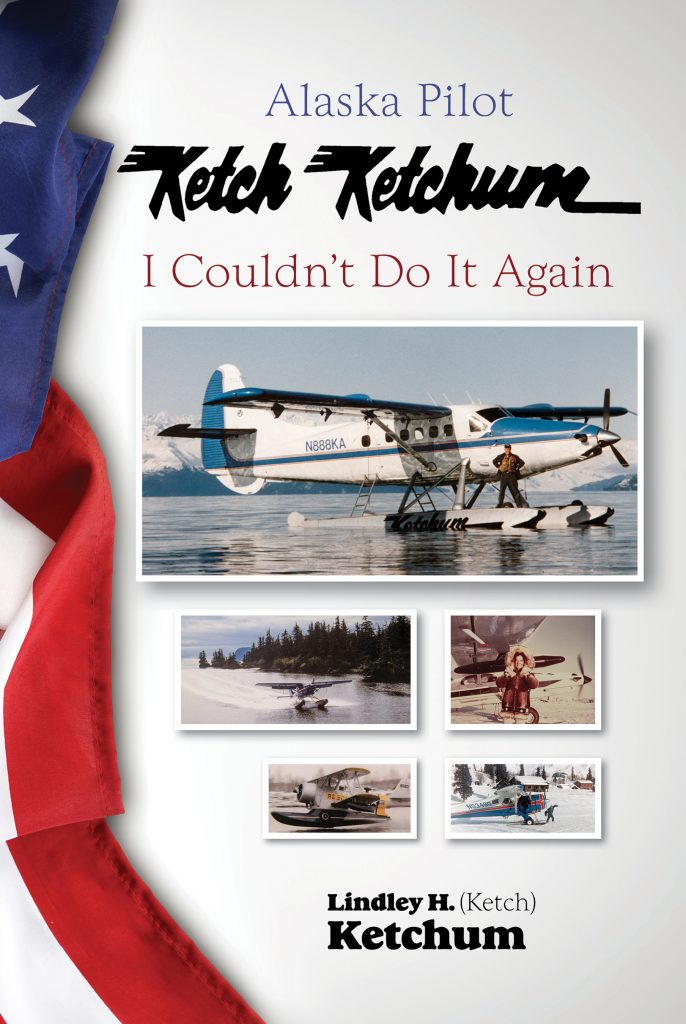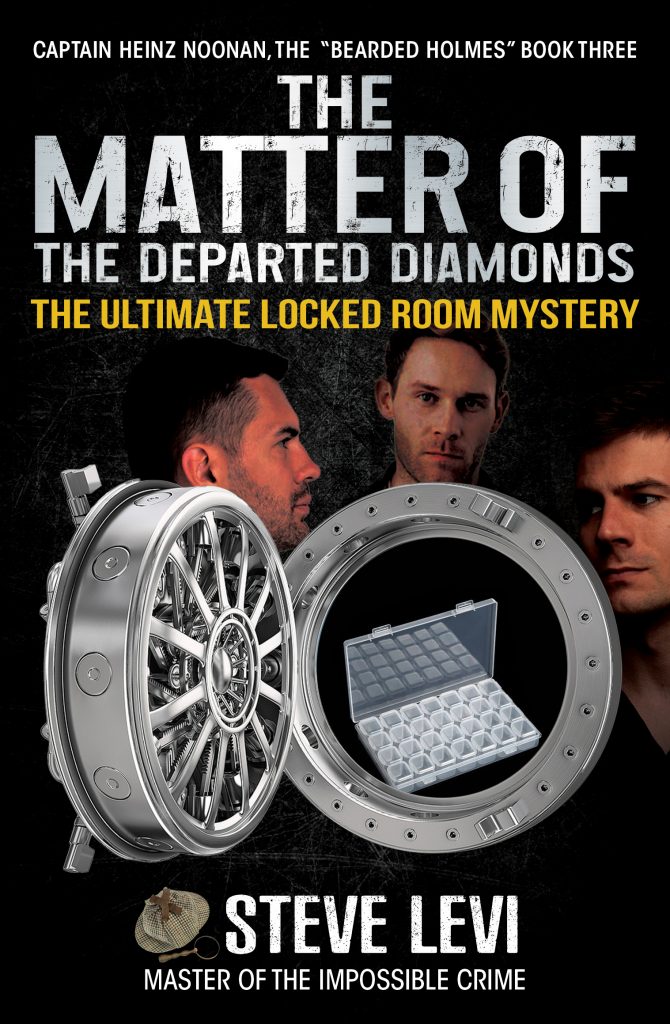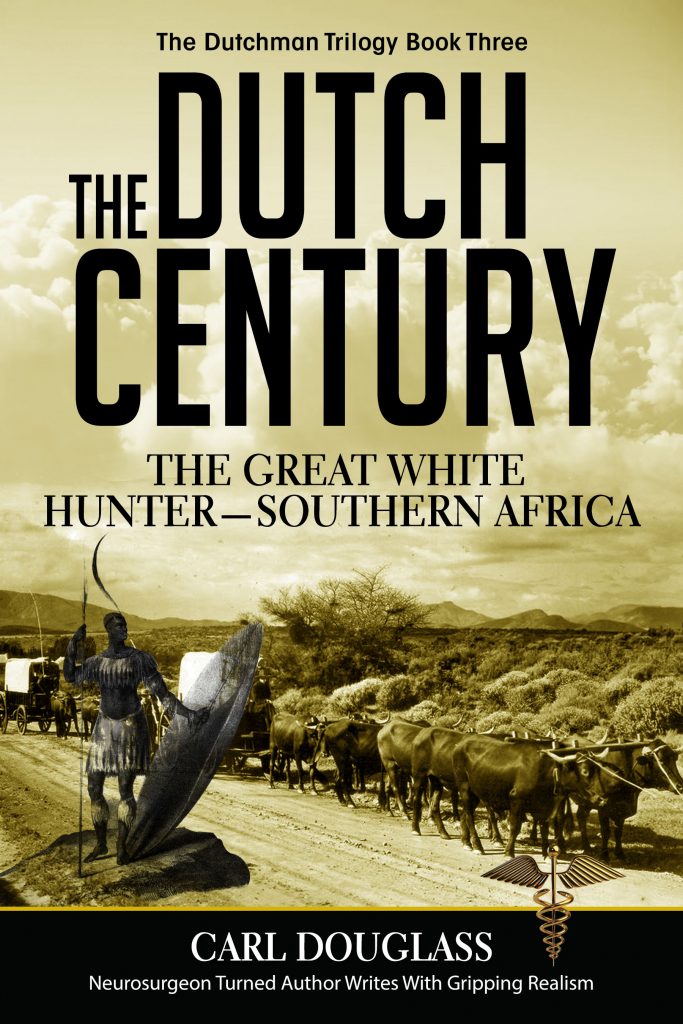 Author Podcasts
Do you enjoy listening to true crimes and murder mysteries? Tune in to Robin's podcast!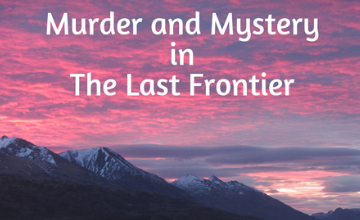 Or is scary your cup of tea? Mary Ann's podcasts would sure frighten or excite you.
Feel like exploring the outdoors? Evan's podcast would just be what you need!