Dear Readers and Book Club Members,
The Author Masterminds and admins of the Readers and Writers Book Club are very grateful for your continued support. We appreciate everyone who spends time with us, joining our General Book Club meetings, participating on events and interacting with us through our Facebook Group and page. We enjoy chatting with everyone, and this is what this book club is all about.
This July, we welcome the addition of two talented writers to our growing family. We will get to know them more this month and our upcoming newsletters.
With our growing Author Masterminds family, our family of readers and aspiring writers in the book club also grows. We welcome everyone who joined us and we can guarantee that every read you get from us is nothing but interesting and unique. From our vast collection of short stories, different book genres, promotions and exclusive offers, we want to make sure that you get the best deal there is!
So stay tuned as our book club grows and come up with more ways to make our book club enjoyable and always worth your while.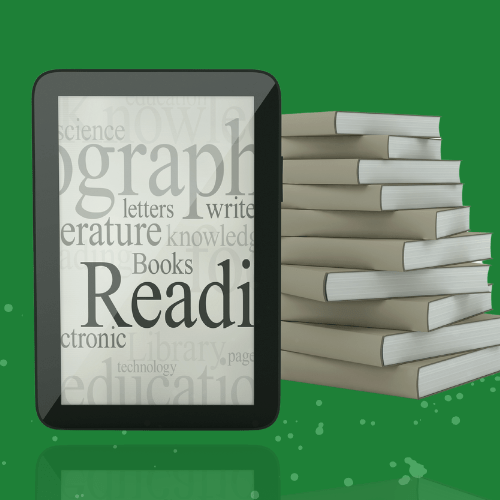 Serialized Book Chapters
NEW BOOKS!
Keep Up with Other Books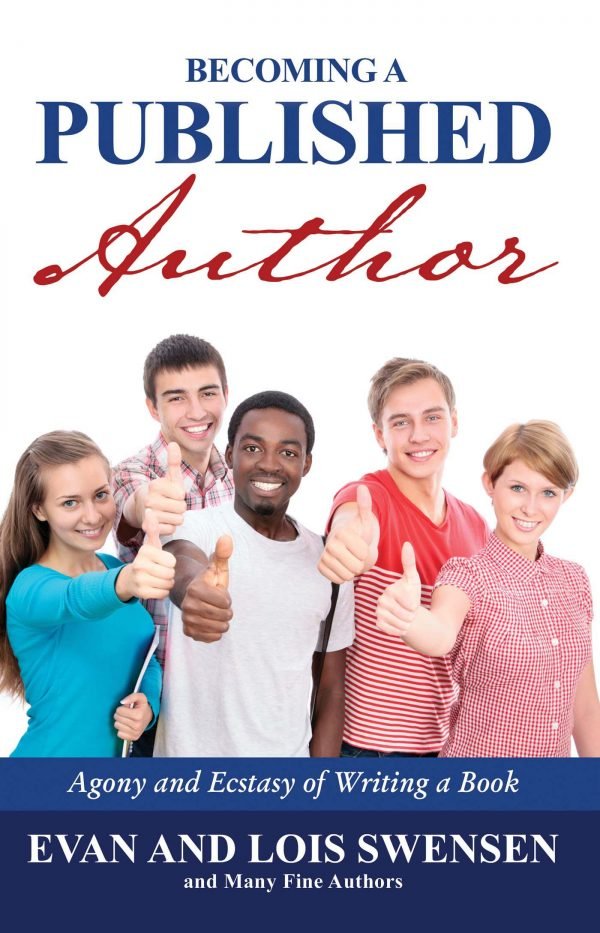 Becoming a Published Author
is for anyone who has written a book, is writing a book, thinking about writing a book, or knows someone who is thinking about writing a book.
Read the serialized chapters FREE on the Readers and Writers Book Club Website.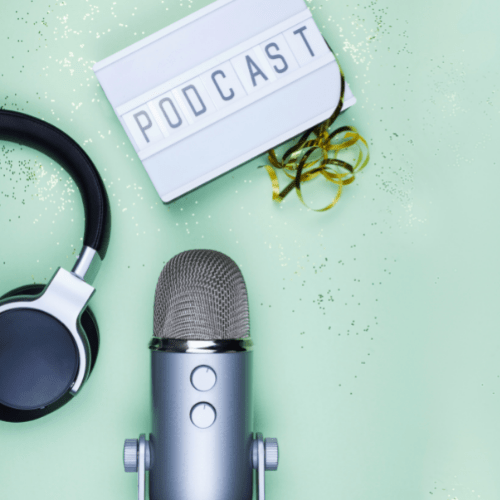 Author Podcasts
Need more from your favorite Author Masterminds? Listen to their interesting Podcasts.
Mary Ann Poll's Real Ghost Chatter

Robin Barefield's Murder and Mystery in the Last Frontier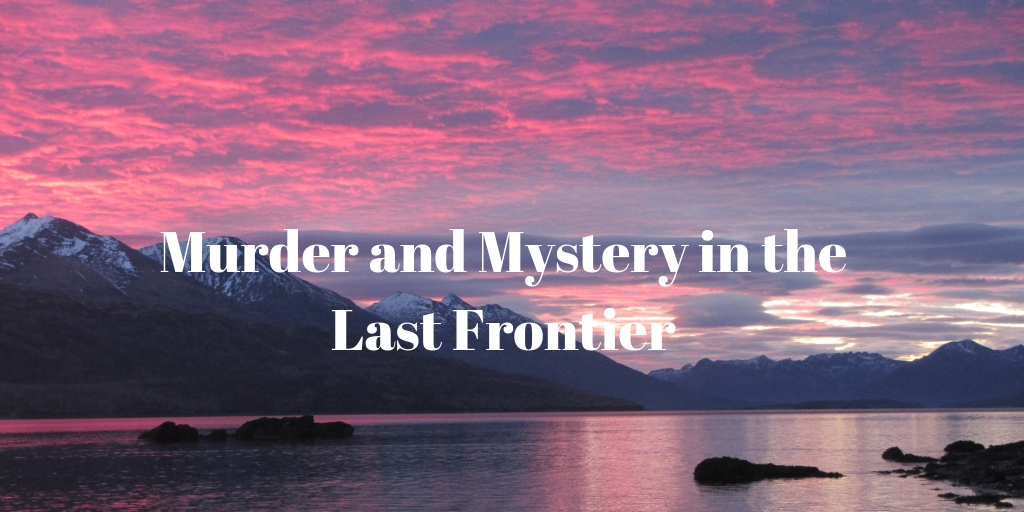 Evan Swensen's Alaska Outdoors Magazine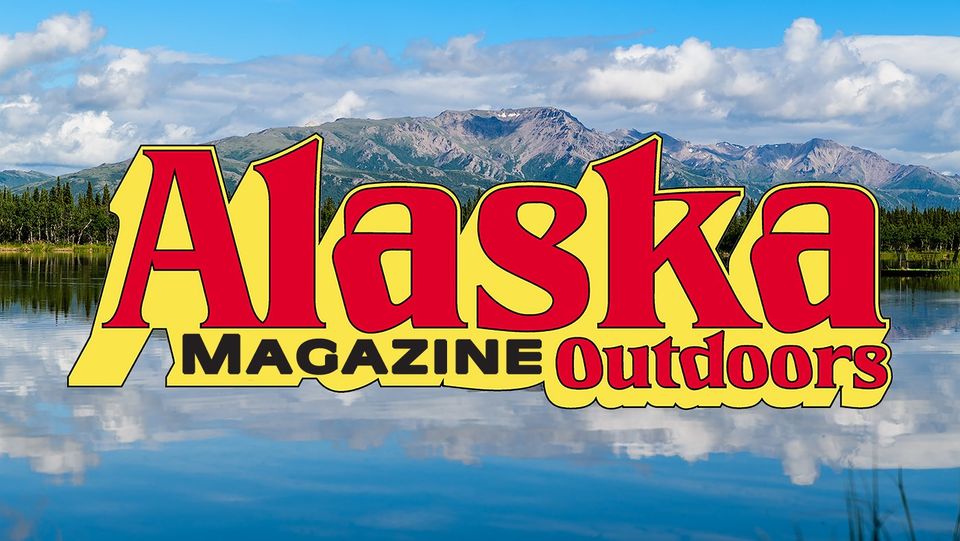 EVENTS
The Three Amigos
You Won't Join a Book Club? You Could BE making a REAL MISTAKE!
July 19, 2022 | 5:00 PM EDT
Adam Freestone Book Signing
Barnes & Noble, 200 E Northern Lights Blvd. Anchorage, AK 99503
July 30, 2022 | 1:00 PM to 4:00 PM
---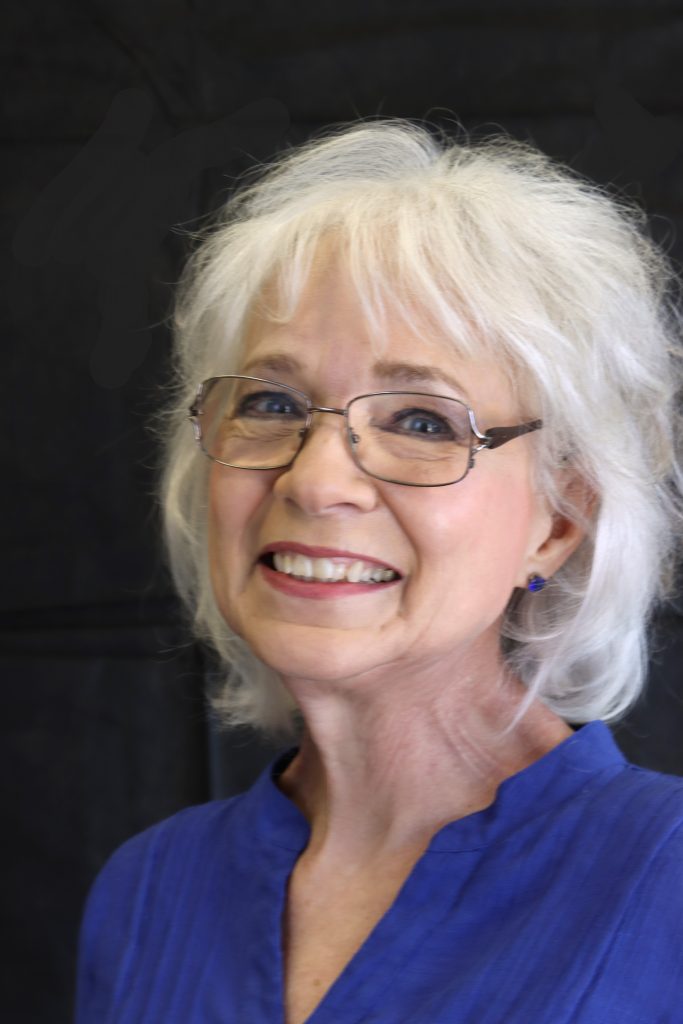 Featured Author

As mentioned at the beginning of this newsletter, we are welcoming two new Author Masterminds.
Meet, Fran Lynghaug, author of Genesis and the Secret of Eden.
I have four published books, three of which were published by Voyageur Press, (now known as Quarto). My book, The Official Horse Breeds Standards Guide, was one of three finalists (animals division) in the prestigious IBPA Benjamin Publisher's Awards in 2010. This competition has some 80,000+ books submitted by publishers annually across the nation. I co-authored my third book, Horse Training, with the famous TV host trainer, Dennis Brouse. I also have two other horse books. My newest book, "Genesis", won ninth place out of 103 submissions, all genres, in the Ink & Insights national literary contest in 2020. It is totally different than my other books. It's the story of God's love for Adam and Eve using insights taken from Scripture. So far, readers have been saying it has impacted them greatly. Some couldn't put it down until the end and some have said it brought them to tears. I call it my "miracle book".
Fran lives with her husband in the beautiful countryside of Downing, Wisconsin. She has five children. She's done public speaking at high schools and libraries on how to be a successful author (who actually makes money!)
As a Christian for more than 40 years, Fran has been a leader in women ministries, Alpha Programs, Bible study groups, and other church ministries.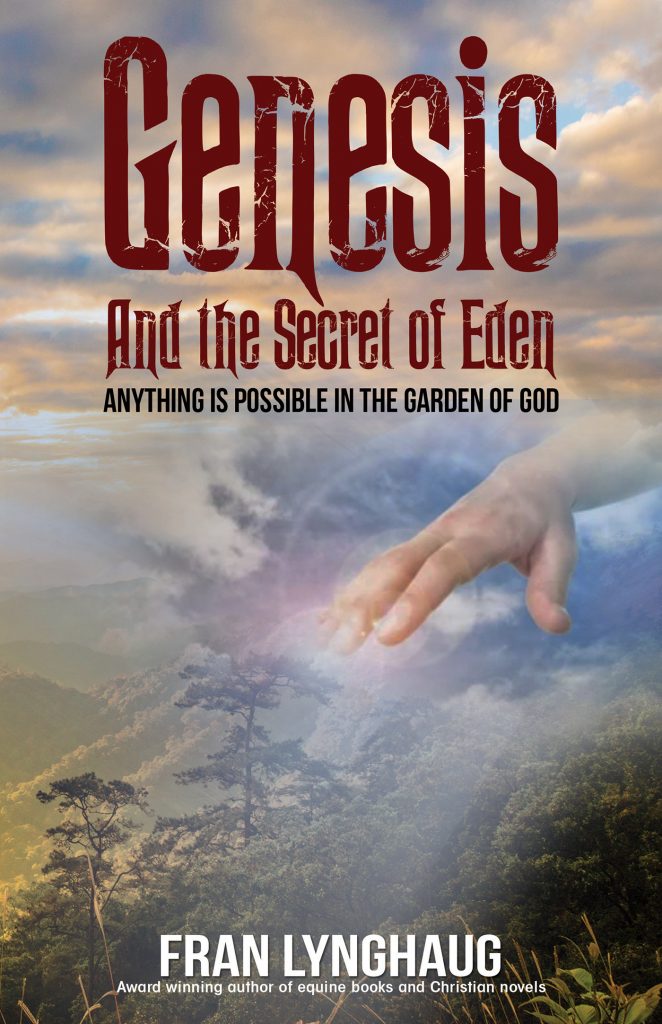 Her Book
Genesis and the Secret of Eden
Anything is possible in the garden of God!
A cloudy fog rose abruptly out of the ground about fifty feet in front of them. A magnificently handsome figure in the midst gradually took shape. He didn't send his thoughts to them the same way Adam and Eve talked with their thoughts, but used spoken verbiage.
Get your copy of the Genesis and the Secret of Eden in the Publication Consultants website or Author Masterminds. Readers and Writers Book Club Members get an exclusive offer of 50% discount when you purchase and all future purchases.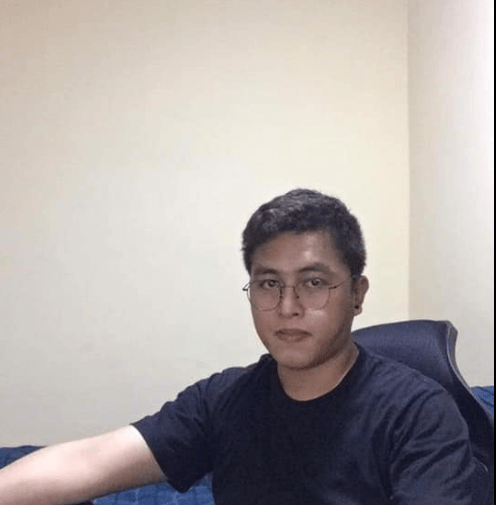 Featured Book Club Member
Let's get to know our fellow book club members, as he answer some get to know me questions. Meet, Ron Rabe!
NAME: Ron Rabe
CLUB MEMBER SINCE: 2019
FAVORITE BOOK OF ALL TIME: Gulliver's Travels: Travel into Several Remote Nation
FAVORITE AUTHOR: Stephen King
FAVORITE / PREFERRED GENRE: Fantasy, Crime, Thriller
FAVORITE PLACE TO READ: The public library. Some of my greatest reading experiences have been in libraries. I especially love open-shelf libraries, big and small, because that way you can just happen on random books, and you can wind up reading a book you never thought you would like. It's a great place to experiment with different kinds of books and different genres. And being surrounded by other readers reminds you of this great thing we all have in common.
BOOK OR MOVIES (FROM BOOKS): Harry Potter
CURRENT READ: Red Star: Water Bird's Shadow
Thanks for sharing some of the things you like, Ron!
RECOMMENDED BOOKS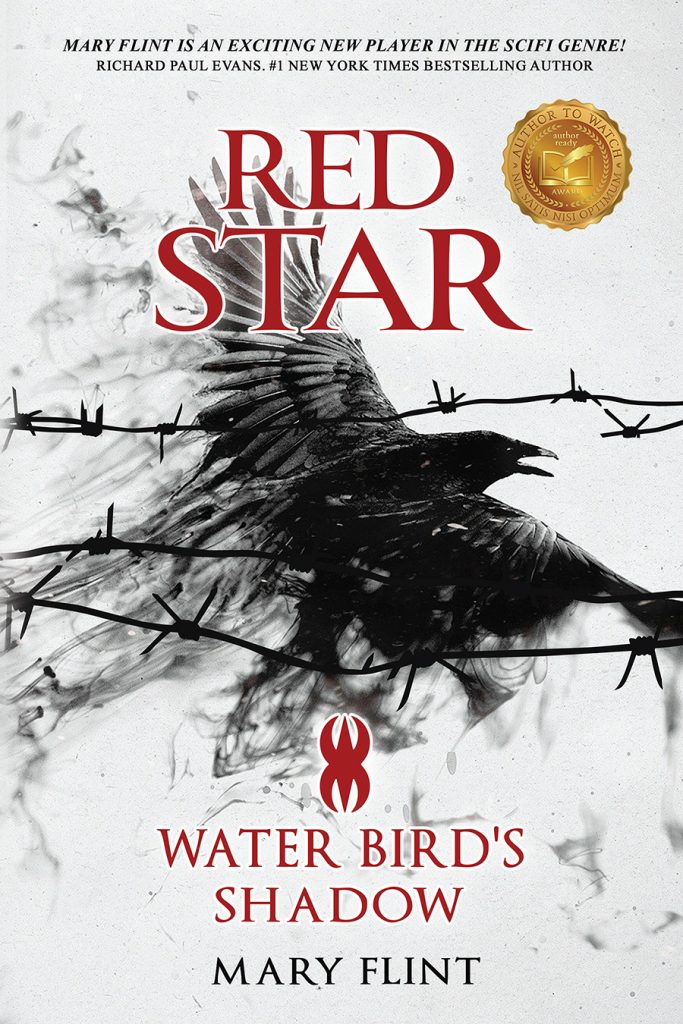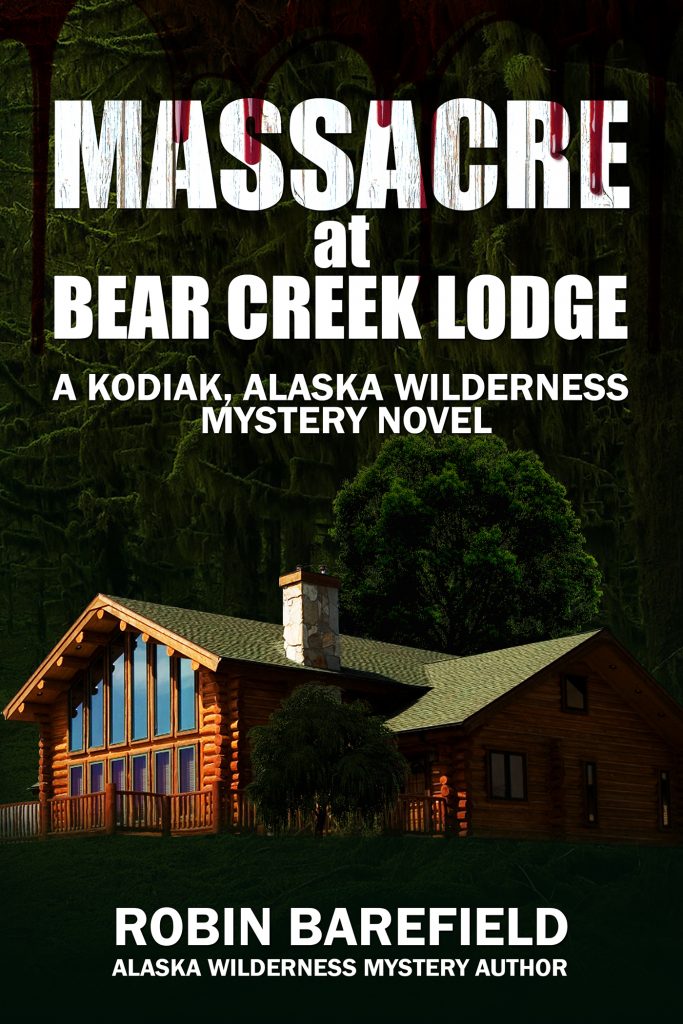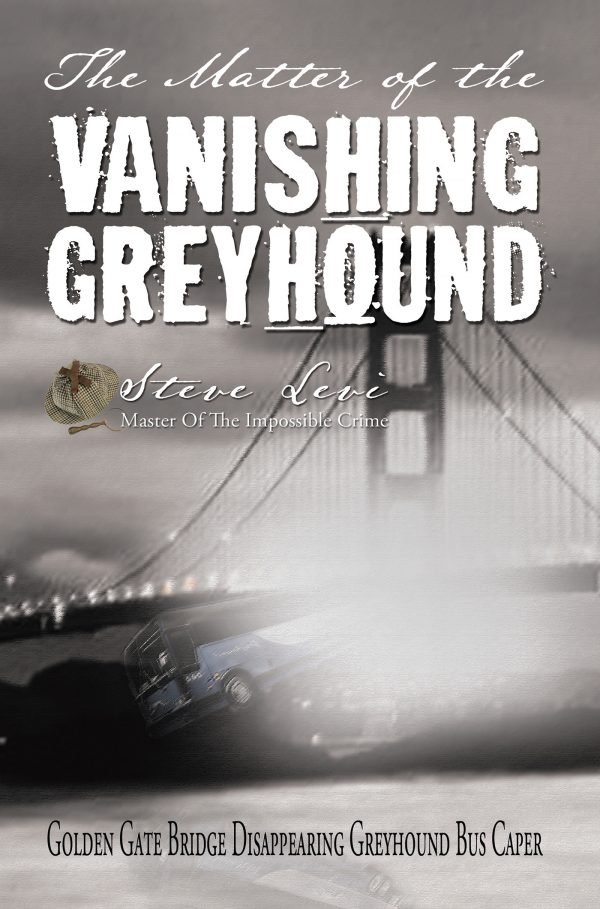 Readers and Writers Book Club members get Exclusive discount on Author Masterminds books at 50% Off! Just head to the Publication Consultants website and use the code from the Readers and Writers Book Club site to take advantage of the discount!

How much better off is a person who can read and doesn't, than a person that can't read?