November is the month of Thanksgiving, a holiday we spend with family. A time to get together and celebrate.
As part of the Readers and Writers Book Club family, we would like to celebrate with you.
We'd love to hear what you are thankful for and celebrate the blessings we received this year!
We, at Readers and Writers Book Club, are grateful to all Readers and Writers Book Club Members! We appreciate your continued support, for joining us on our monthly chats, and participating in our activities!
Monthly Features
Featured Author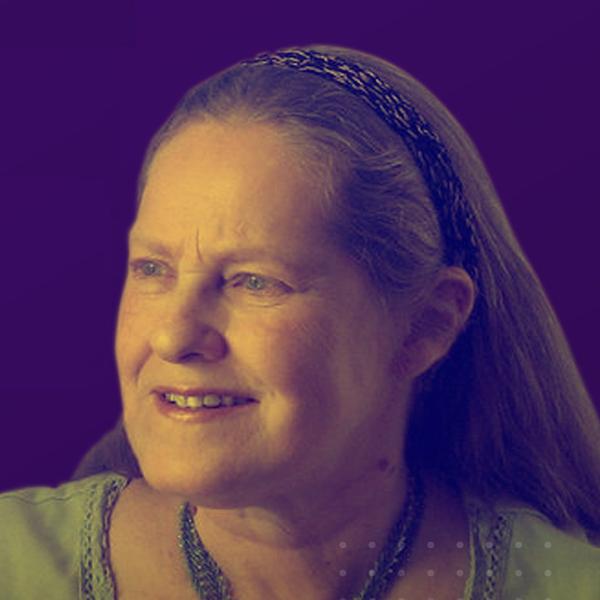 Cil Gregoire
Alaska Sci-Fi Queen
New Book Release
MARK YOUR CALENDARS
General Monthly Book Club Meeting
November 29, 2022 | 6 PM EST
Thinking of Getting Published?
Author Podcasts
The Last Word