Happy Holidays everyone!
We hope you had a fruitful and peaceful 2022.
We strive to make the Readers and Writers Book Club enjoyable for all ages. As the year is coming to an end, brace yourselves for more contents and events made just for you!
Monthly Features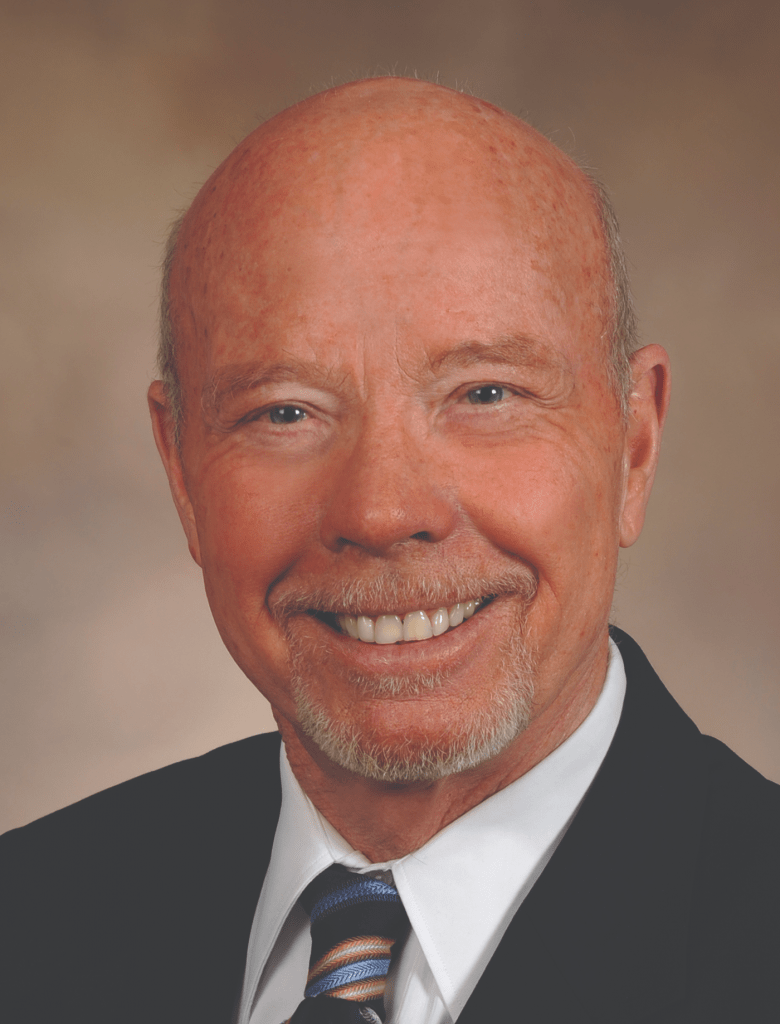 Rick Mystrom
Acknowledged Diabetes and Weight-Loss Authority
Featured Author
Rick Mystrom, former mayor of Anchorage, Alaska, and fifty-year-plus Type 1 diabetic, is dedicated to defeating Type 2 Diabetes worldwide.
Type 2 Diabetes is America's most significant health problem. It's a severe disease—but it is curable and reversible.
Rick gives many talks and presentations about the simple, sensible solution to Type 2 diabetes and about losing weight. He answers the Type 2 diabetic's most frequently asked health questions: how to solve diabetes, lose weight, and live healthy.
---
Featured Book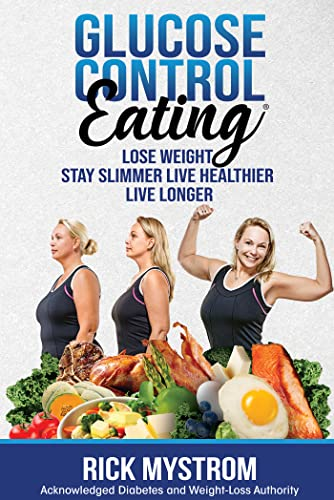 Glucose Control Eating© is a simple, sensible, solution to America's overweight epidemic. With Glucose Control Eating©, you will lose weight, stay slimmer, live healthier, adn live longer. In this book, you'll learn all foods, not just sweets create blood glucose. Everything we eat—vegetables, fruits, meat, fat, fish, bread, cereal, sweets, eggs, etc.—create some amount of blood glucose. Some foods create a lot of blood glucose and are stored as body fat before you can burn that glucose. Other foods create less blood glucose, and you burn that glucose before it becomes body fat. This book shows which foods you can eat freely to lose weight and live slimmer, healthier, and longer Rick Mystrom, a Type 1 diabetic for 58 years, has self-tested his blood glucose over 85,000 times after eating. In this book, he convincingly demonstrates If you control your blood glucose, you control your weight.
---
MARK YOUR CALENDARS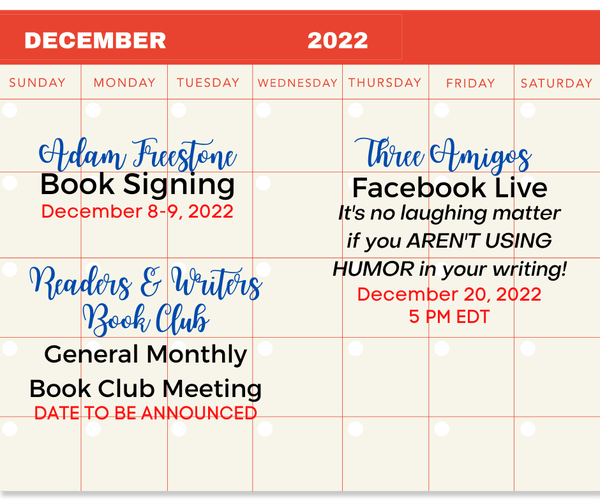 New and Exciting Book Club Activities this 2023!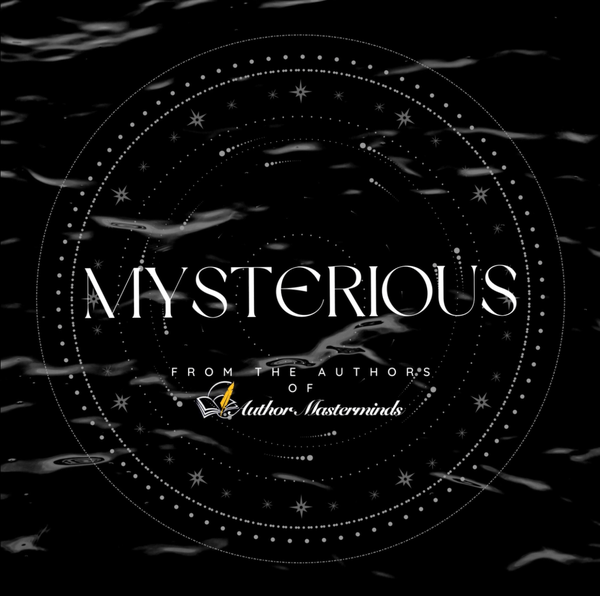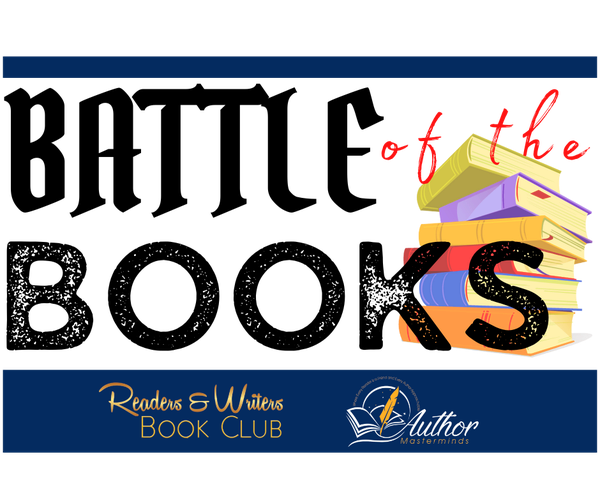 New Chapters on Your Favorite Books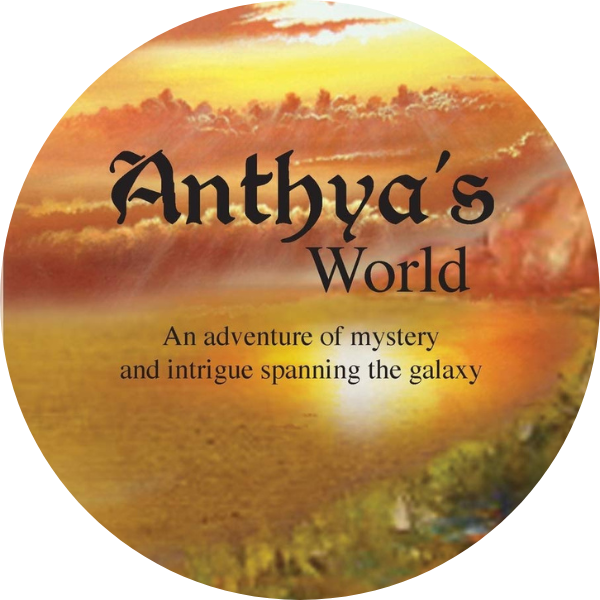 Anthya's World
Cil Gregoire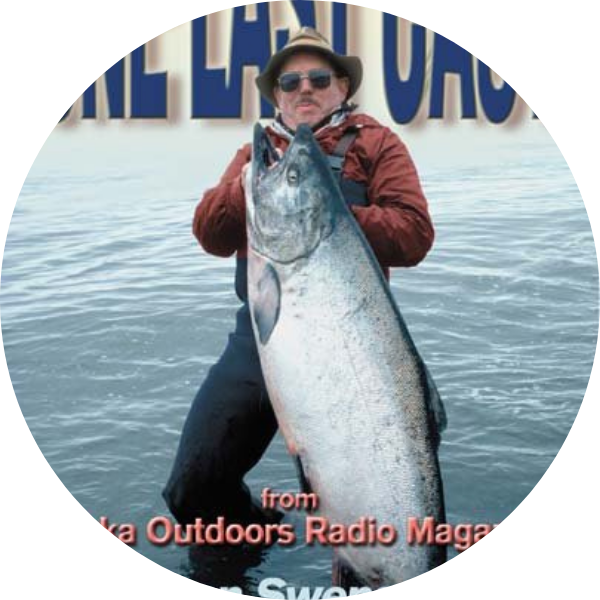 One Last Cast
Evan Swensen
---
Thinking of Getting Published?
Becoming a Published Author is for anyone who has written a book, is writing a book, thinking of writing a book, or knows someone who is thinking about writing a book.
Read the serialized chapters FREE on the Readers and Writers Book Club website.
---
Author Podcasts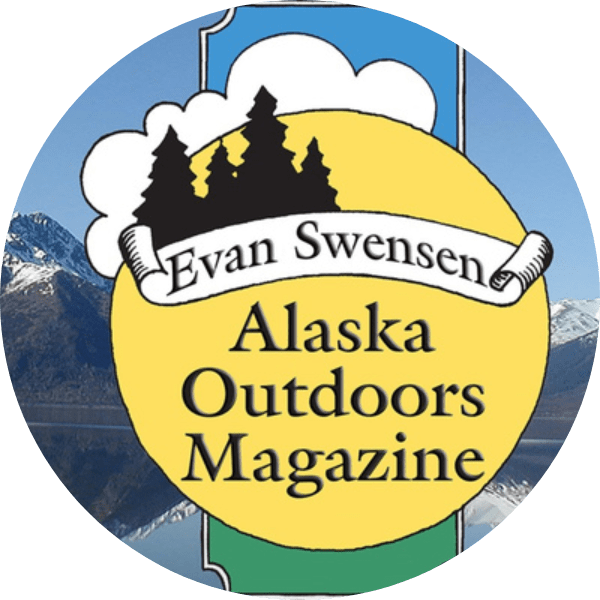 Alaska Outdoors Magazine
Evan Swensen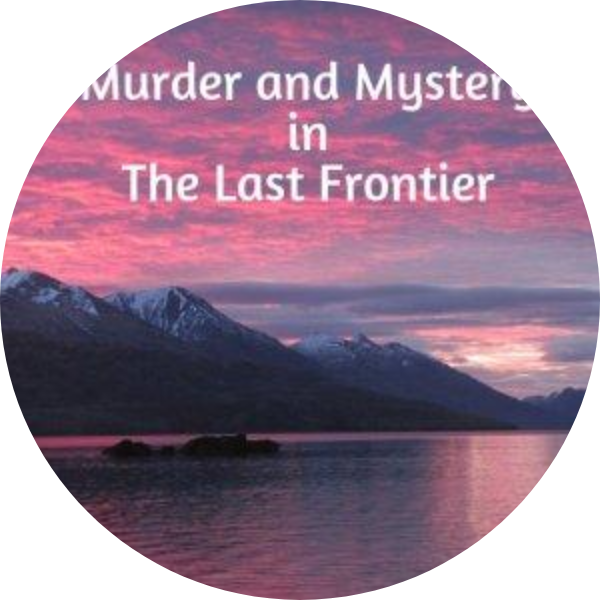 Murder and Mystery in the Last Frontier
Robin Barefield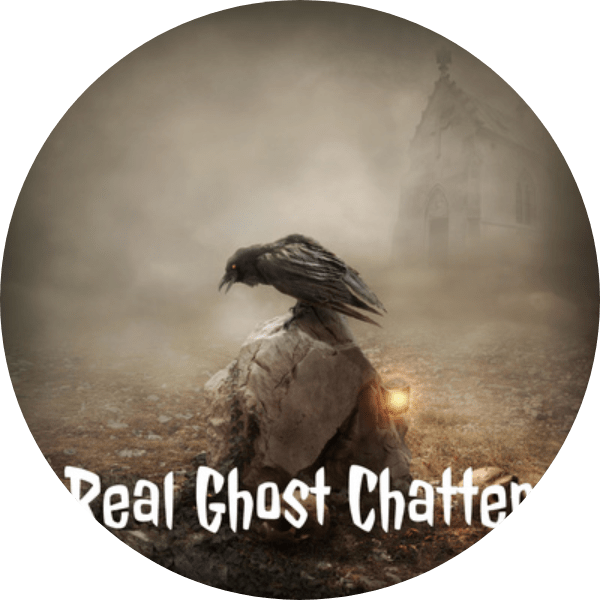 Real Ghost Chatter
Mary Ann Poll
The Last Word
8 And there were shepherds living out in the fields nearby, keeping watch over their flocks at night. 9 An angel of the Lord appeared to them, and the glory of the Lord shone around them, and they were terrified. 10 But the angel said to them, "Do not be afraid. I bring you good news that will cause immense joy for all the people. 11 Today in the town of David a Savior has been born to you; he is the Messiah, the Lord. 12 This will be a sign to you: You will find a baby wrapped in cloths and lying in a manger."
13 Suddenly a great company of the heavenly host appeared with the angel, praising God and saying,
14 "Glory to God in the highest heaven,
and on earth peace to those on whom his favor rests."
Luke 2:8-14 (NIV)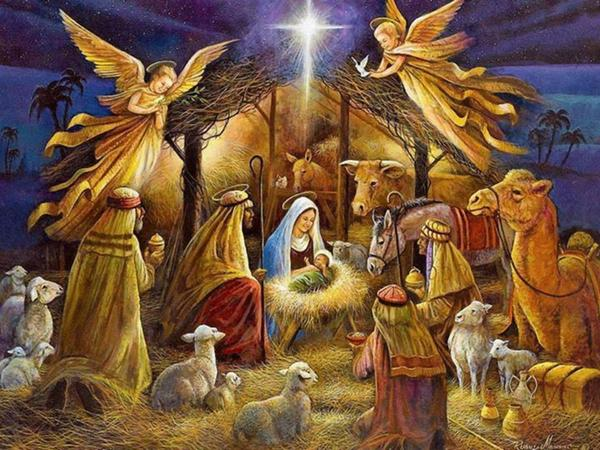 Santa, Christmas trees, gifts, and all that comes with the season are fun, especially when my children were young, and with my grandchildren. I love it (except that some use Christmas celebrations for excessive drinking). What often gets lost, however, is the true reason for Christmas. Jesus is the Reason for Season. As you celebrate with your family and friends, please give a moment to be thankful God sent His Son as a baby to experience life with us and save us from ourselves.
– Rebecca Wetzler