"Success is a matter of choice, not chance."
– Heinz Noonan

Becoming a Published Author
by Evan and Lois Swensen, and many fine Authors
Chapter 25 – 28
Hyroc
by Adam Freestone
Chapter 26 – 29
One Last Cast
by Evan Swensen
Chapter 22 – 25
Ravens Cove
by Mary Ann Poll
Chapter 22 – 25
The Matter of the Vanishing Greyhound
by Steve Levi
Chapter 17 – 18
All in Jest
by Carl Douglass
Chapter 5
Prince Ali
by Victoria Hardesty and Nancy Perez
Chapter 26 – 27

Mary Ann Poll's Real Ghost Chatter
Latest Episode: Episode 63: Rosella C. Rowe Returns and Shares Experiences with Angels and Spirits
Robin Barefield's Murder and Mystery in the Last Frontier
Latest Episode: Mystery Swirls Around the Disappearance of Vladimir Kostenko
Evan Swensen's Alaska Outdoors Magazine
Latest Episode: Charlie's Bear

New Book for March! Watch out for the release.
Readers and Writers Book Club Members get exclusive pricing on titles by Author Masterminds. Get notified first when you are subscribed to our mailing list!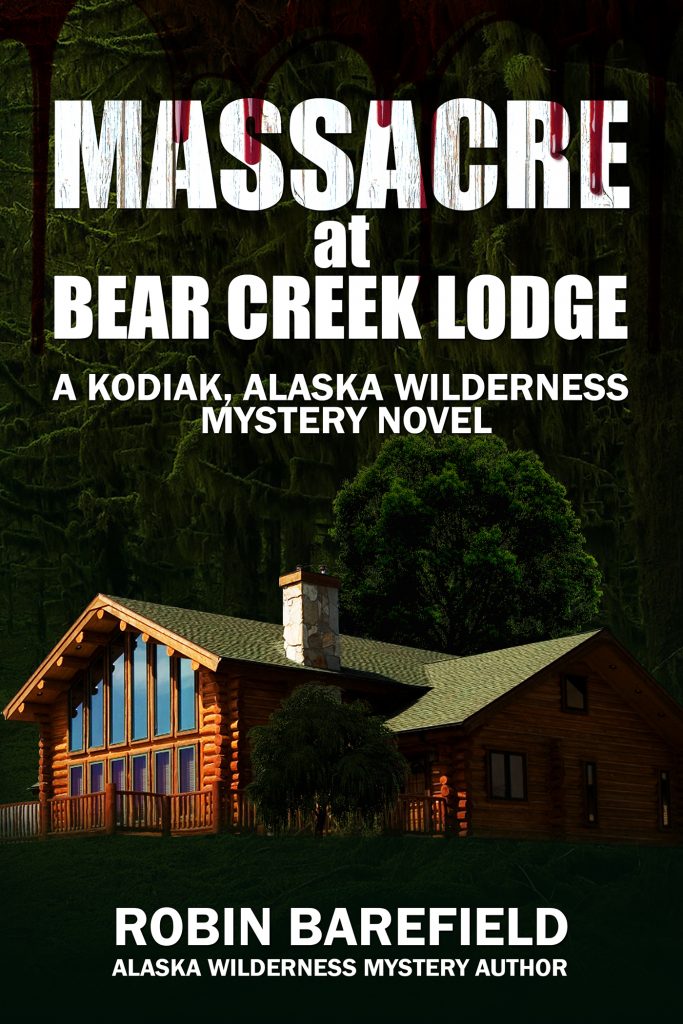 Massacre at Bear Creek Lodge
by Robin Barefield

In this exciting new novel by wildlife biologist, guide, and writer Robin Barefield, Alaska State Trooper Sergeant Dan Patterson flies to a remove area of Kodiak Island to investigate the massacre of eight people at a small lodge, where he encounters the worst murder scene he has ever investigated. How did someone kill eight people in the middle of the wilderness and then disappear? Patterson takes a hard look at those closest to the lodge owners. Did estranged siblings Brian or Deb Bartlett murder their parents and six guests at the lodge? Was the killer the mysterious outdoorsman who lives a few miles away or someone at the cannery in this sparsely populated bay? Each time Patterson picks up a lead, new evidence shifts the course of the investigation. Meanwhile, the killer strikes again, murdering one of Patterson's main suspects, and Patterson knows he must stop the monster before more people die.
Release Date: March 15, 2022
---
FEATURED AUTHOR
Mary Flint
America's Most Promising Fiction Writer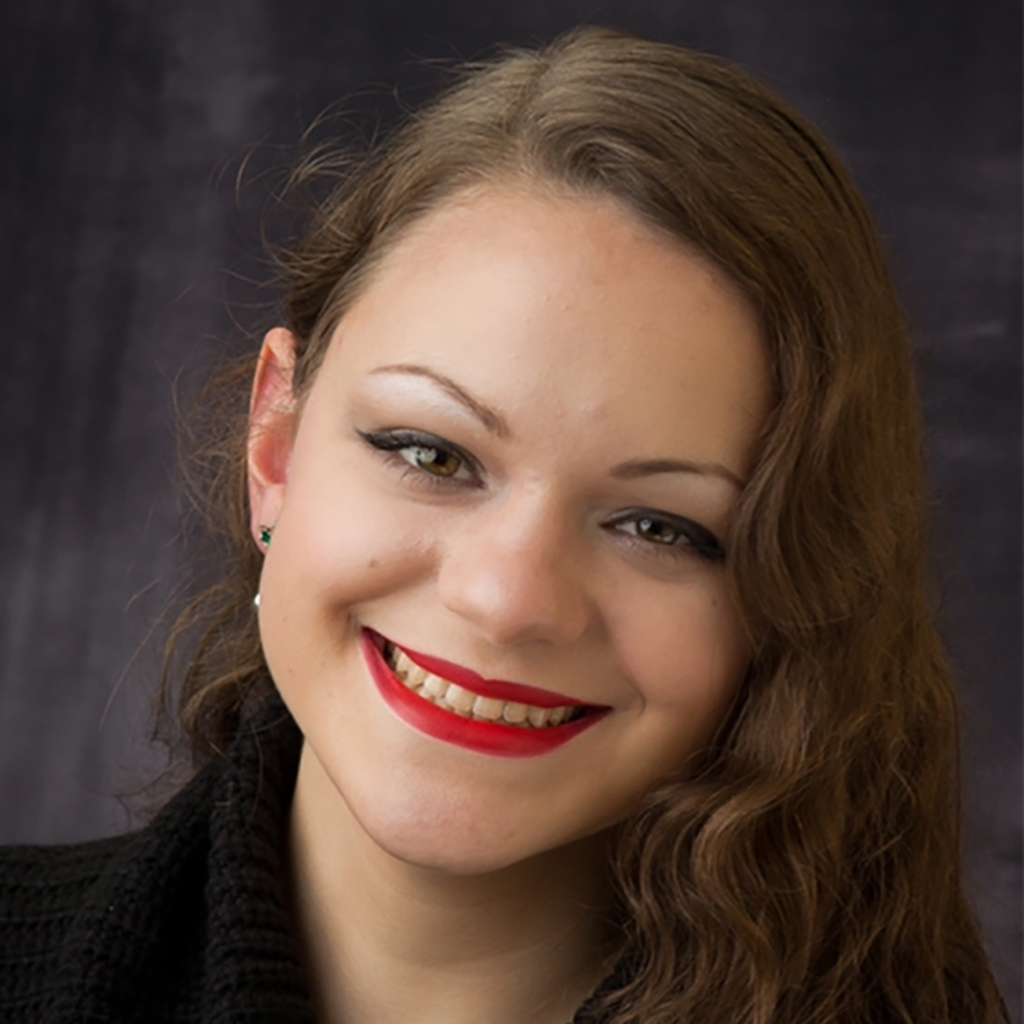 Mary Flint spent the first fourteen years of her life in Anchorage, Alaska before moving to South Texas. She also devoted fourteen years to studying music, learning to play both piano and violin, and earning degree in music performance in college. Mary is also an artist, enjoying painting and drawing in her free time.
Mary's love for reading led her to try writing her own stories, and she began writing her first book at the age of fifteen. After finishing and publishing her first book at seventeen, she realized how much she loved writing and decided to pursue being an author as her career.
Mary loves creating stories that let readers escape into the worlds she has built and explored with her characters. Her time in the beautiful scenery of Alaska and her study of music and the arts gives her a unique perspective in the science fiction and fantasy genres. She hopes that her readers will enjoy exploring these worlds and characters as much as she does.
Monthly Book Review: Ravens Cove
Spiritual warfare meets small town Alaska in this unsettling tale of horror by Mary Ann Poll. If you are a fan of Stephen King, Edgar Allan Poe, or Bram Stoker, immediately rush to the nearest bookstore–or computer if you prefer the eBook–and purchase a copy. However, a sincere word of caution: Do not read Ravens Cove at night during a rain storm, especially if you are alone. I made this mistake once, but nevermore. If you do not believe me, I offer more evidence: The abject depravity of evil forces Mary Ann has conjured from her fertile mind will terrify you to the depths of your soul. But if you have sufficient courage, do not allow my humble warning to deter you from a terrific read.

– Rich Ritter
The New Voice of the American West
Author of Nor Things to Come: A Trilogy of the American West
Member of Readers and Writers Book Club and Author Masterminds
Featured Books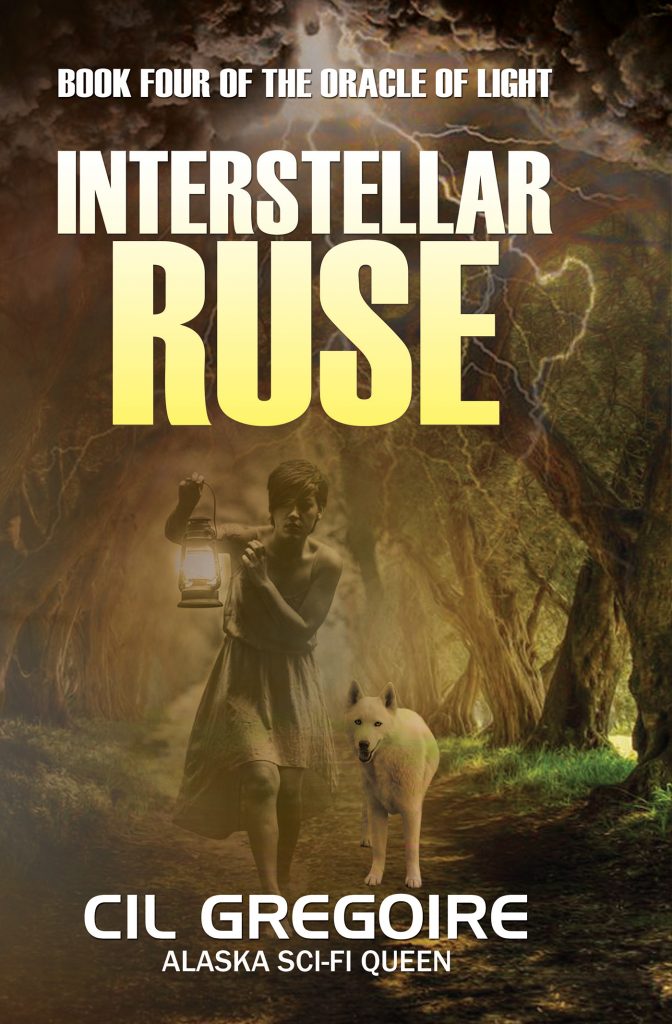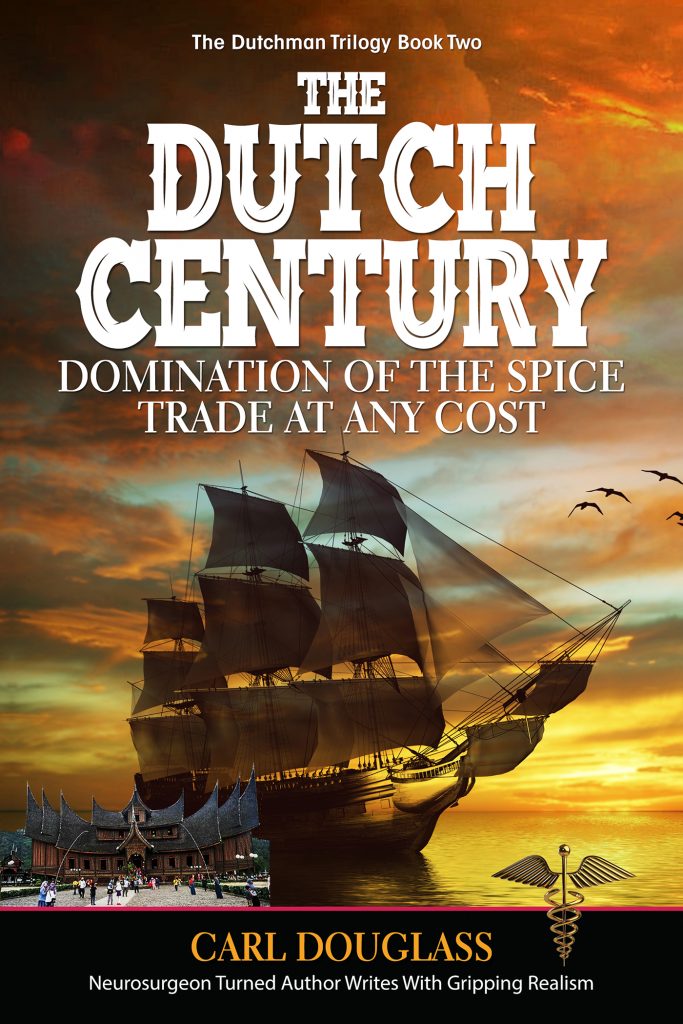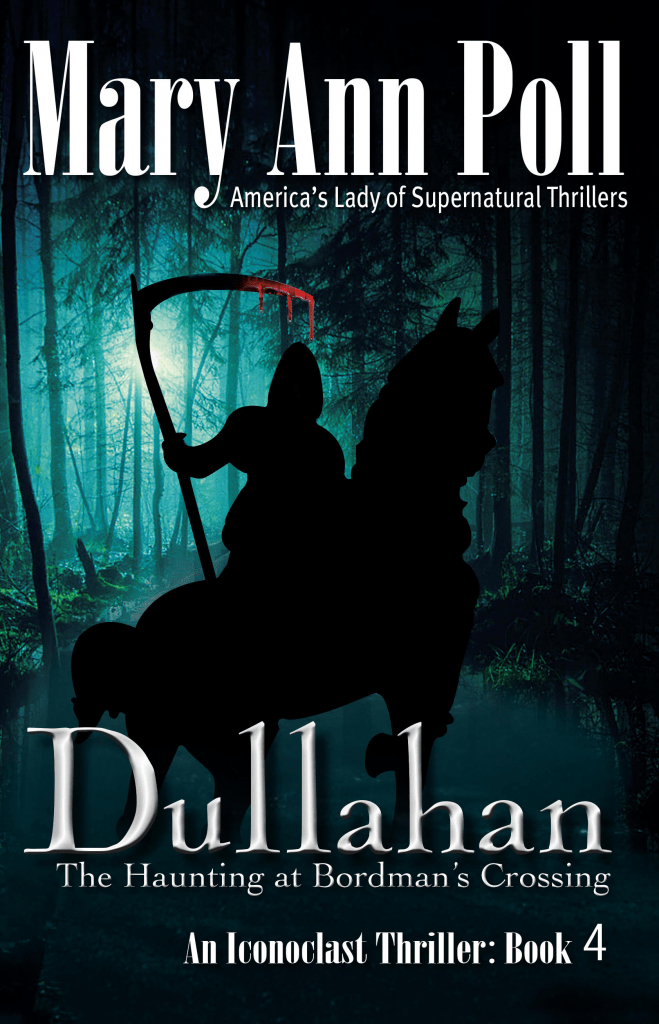 Exclusive Offer to Readers and Writers Book Club Member
Events
Featured Club Member
Virginia Swensen
I have been an avid reader all of my life but more so since retirement. I love reading all different genres. Currently, I am listening to four different audiobooks and reading one eBook. The subjects range from an autobiography of a church leader, a religion book explaining beliefs, a historical romance plus a murder mystery. My eBook is a book about a women's book club. In addition, I have read numerous self-help books in the past. I love being transported to different places and times. It's a chance to get out of my head and my own life and enjoy visualizing somewhere else and someone's life.
And the Readers and Writers Book Club is the best thing since sliced bread!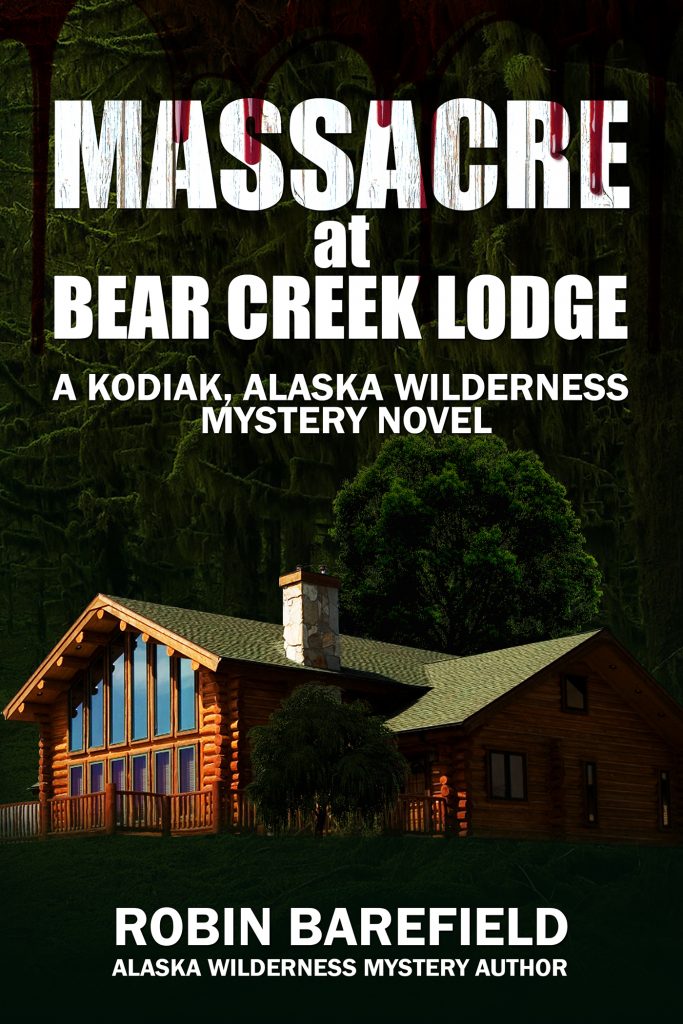 Monthly Raffle
This month, we are giving away a Signed Copy of Massacre at Bear Creek Lodge by Robin Barefield. Click the button below to get a chance to win!
To qualify, you must fill out the form by clicking the button above and attending the General Monthly Meeting for March. The winner will be drawn during the Online Meeting and must be present to claim the prize.
We look forward to seeing you soon!